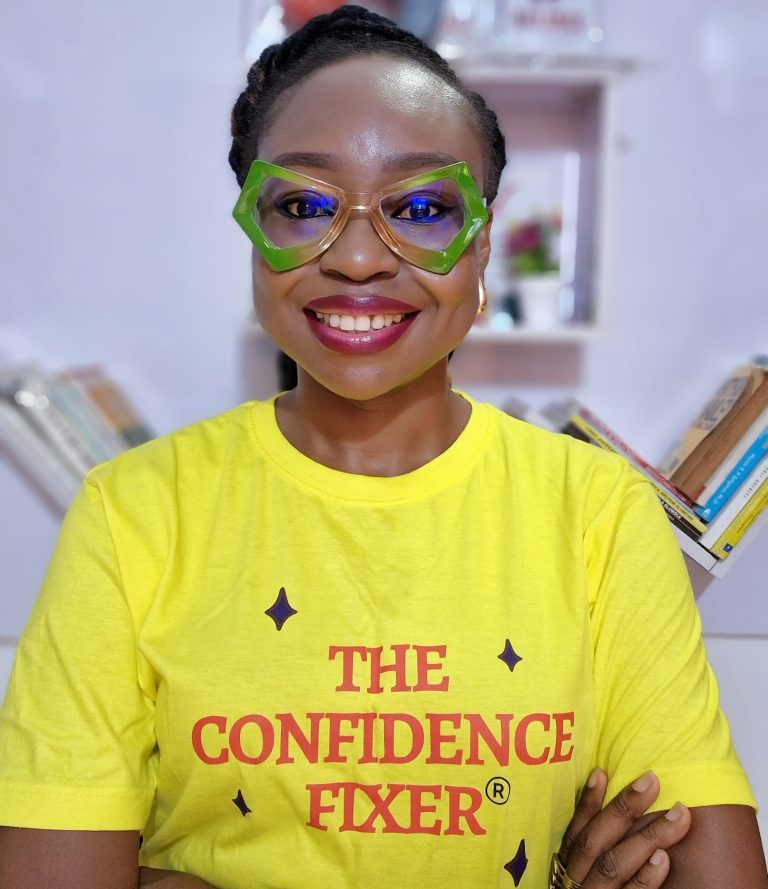 The Confident Public Speaking Solution Program (CPSS)
Finally overcome Stage Fright and Fear of Public Speaking in just 4 WEEKS! Build Confidence to speak out and stand out, whenever, wherever!
Ready to finally come out of your shell, to improve your Career or Business by building True Confidence for Effective Public Speaking, Networking and Goal Scoring?
If fear (of making mistakes, what people will say, rejection, failure etc) and self doubt has been stopping you from taking up great opportunities, being visible and being your best self – then it is time to kick out this fear and doubt so that you can begin to speak out, stand out and shine forth – like the brilliant diamond you really are!
Still unsure if this program is for you?
If you answered "YES" to more than 4 of the above, then this program is absolutely for you!
Wondering what past participants of the program say about the program?
Here are just a few of many testimonials from past participants, in their own exact words! Would you like to read from them?
What you'll learn in this program
Meet your Facilitator - Amaka Chibuzo-Obi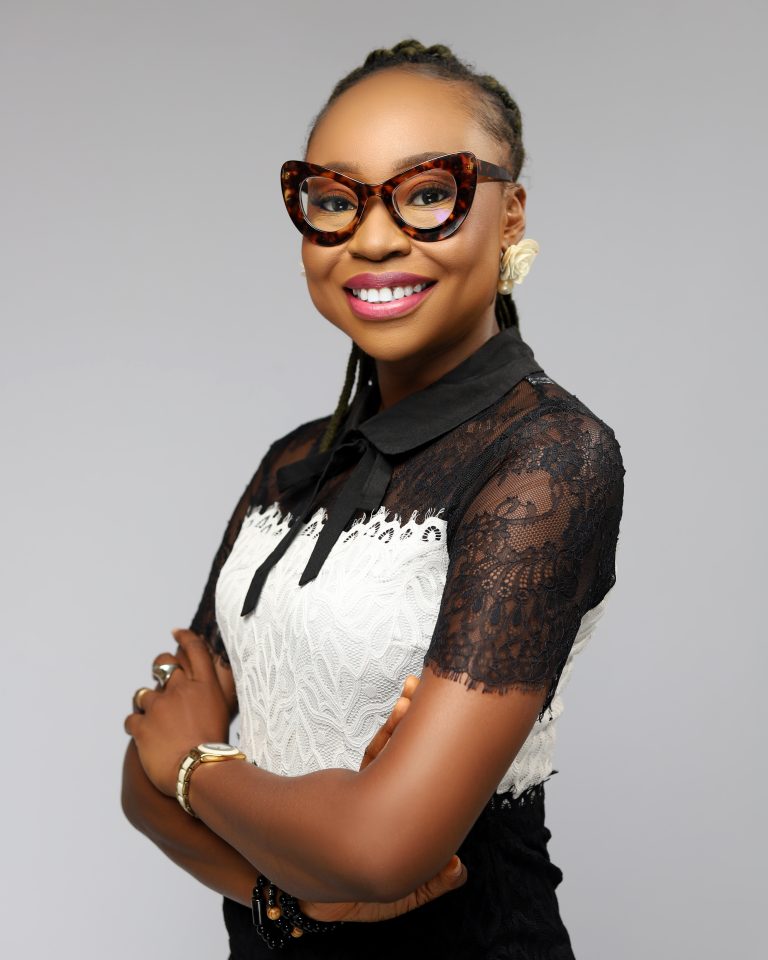 My name is Amaka Chibuzo-Obi (A.K.A The Confidence Fixer) and I am a Certified Confidence Life Coach.
I help professional women overcome negative thinking, fear, self doubt and other mental blocks so they can be more Confident, more visible, more effective and highly impactful at work and life! 
With me, low self esteem, lack of confidence and stage fright is conquered and a Confident speaker and person is born!
I have worked in the family life and behavioral change space for over 9 years. 
In addition to being a Certified Confidence Coach, I am also a Certified NLP and Results Coach, a certified Positive Psychology practitioner as well as a certified Family System Engineering practitioner
Have any questions? Please contact me