Single Instructor
October 12, 2020
2023-09-20 4:18
Single Instructor
Certified Confidence COACH
Hi, My Name is Amaka Chibuzo-Obi
I help professional women overcome fear, self-doubt, and other mental blocks so they can be more Confident, more visible, more effective, and highly impactful at work and in life!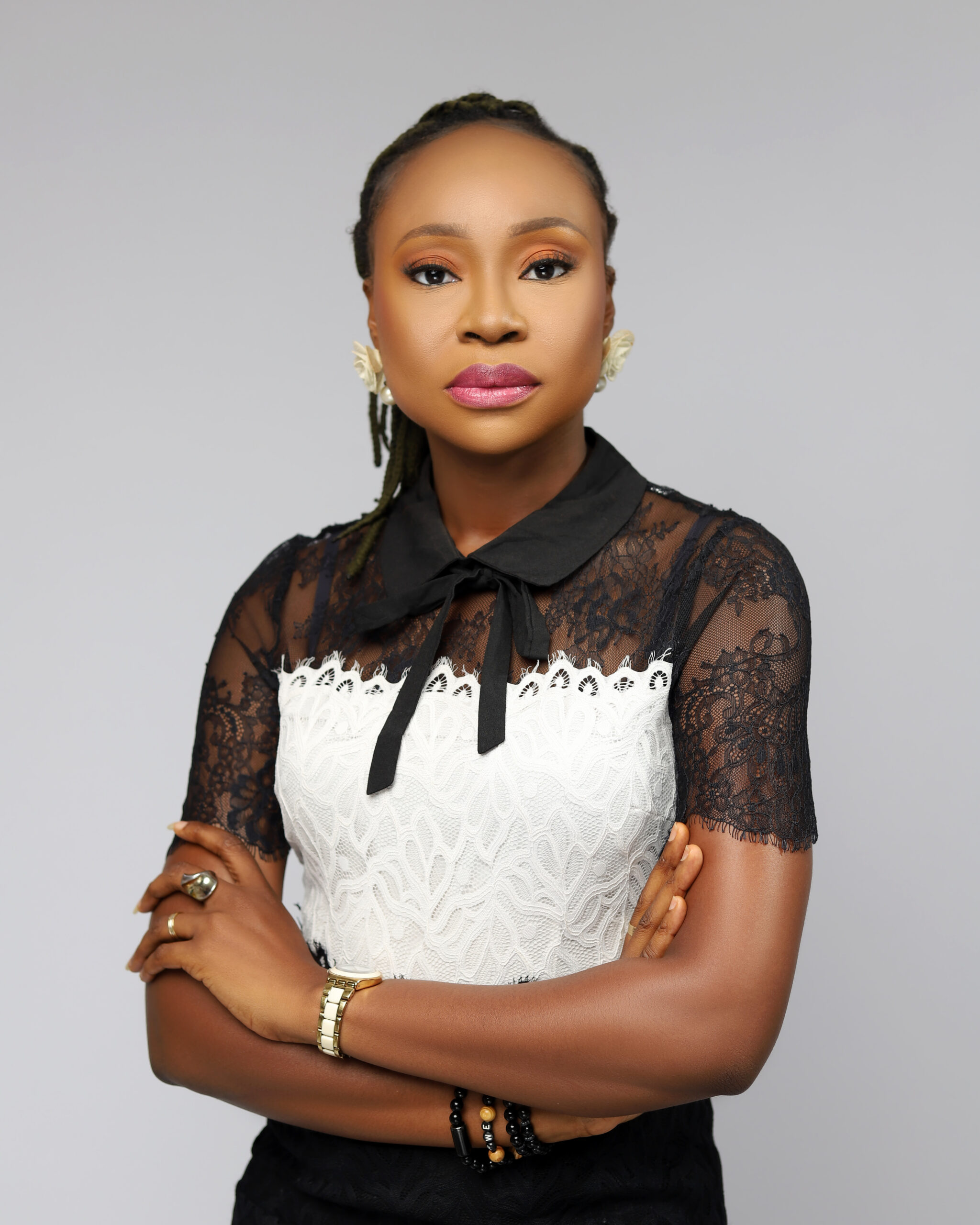 My name is Amaka Chibuzo-Obi.
I'm a certified Confidence Coach
My mission is to help professional women stand out and speak out confidently and shine their lights brightly, without fear and self doubt, so they can effectively improve their careers and lives as well as impact their world. 
I grew up under tough, difficult circumstances and this eroded my self esteem and confidence, severely. I battled low self esteem, lack of self confidence, and dissatisfaction for close to three decades of my life. In this time, I lived with fear of what people will think or say about me, fear of being judged and loads of self doubt. This kept me stuck, small and living a life that I knew for a fact, was unimpactful and insignificant.
I knew, deep down, that I was made to BE and DO so much more with my life! I knew deep down that I was not scratching the surface of my potential. So I started a journey of self-discovery as well as stand out and speak out confidently and shine their lights brightly, without fear and self doubt.
And this is what I have helped hundreds of women do for themselves, through coaching, teaching, and speaking.
"Many women are not living to the fullest of their potential because they harbor fear and doubt about taking certain bold steps, which they know will help them live the life they truly desire. They are scared of public speaking or being in the limelight. This is where I come in! To help women become highly effective, confident Go-Getters!"
Get my best-selling Book.
BALANCE IN STILETTOS: Finding harmony in an overwhelming world
We live in a fast paced, relentless and overwhelming world! A world where people, things, events and systems are constantly moving and changing. A world where finding Balance is becoming increasingly difficult. In today's world, a lot of women live very stressed out, overwhelming lives, juggling so many things at the same time and finding no time to catch their breath. Many women are now managing lifestyle ailments such as anxiety, high blood pressure, diabetics and other such diseases.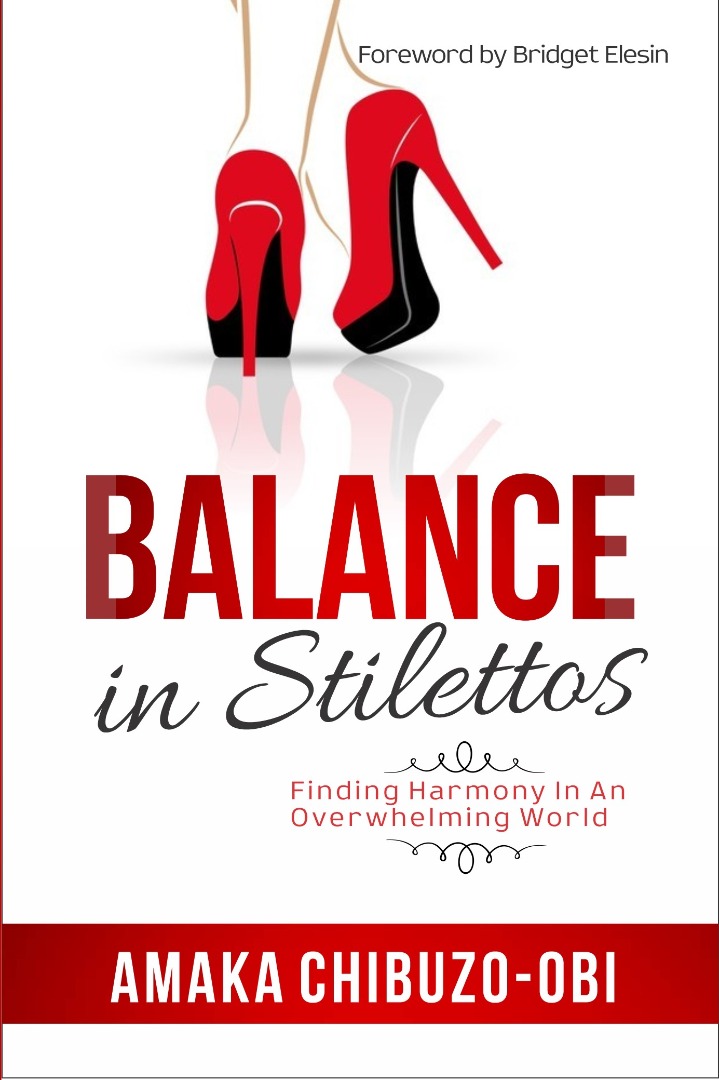 My Services
I help transform shy, self-conscious, and unconfident women into vocal, powerful and assertive women who have higher feelings of Self Worth, Resilience and a more empowering outlook to life!
Online Courses
Online Courses for anyone, anywhere
You have lots of great ideas, you have a lot …
What you'll learn
This program will move you from "shy and scared of speaking" to "powerfully, confident public speaker".
What People
Say About Me
People love Amaka Obi, and so do you. Because I am your perfect fit confidence coach.  All-in-one solution to help regain your self-esteem.
"Before I met Amaka, I was this person who just wanted to hide away and not be seen or be in any form of limelight. I always wanted to be in my comfort zone. However, I was confused about next steps to take and completely dissatisfied with my life because deep down inside me, I knew there was so much I could do and so much I could be. But I was paralyzed by fear, self doubt and feelings of inadequacy to do anything about this. I eventually got in touch with Coach Amaka via Instagram because her story resonated with me. Coach Amaka has helped me deal with all my limiting beliefs and today, I enjoy my work so much better, as I now know how to work within my strengths. I have even given an impromptu speech in church! Something I would NEER have been able to do before now. I also have started a community for parents - a dream I have had for years .I am a completely transformed woman today and I am grateful for the work Coach Amaka did with me to bring me here".
Juliet Asomoah​
Medical Doctor (Ghana)
"I had a need to hire a coach to shore up my confidence levels to enable me achieve a particular personal project I wanted to get into. I stumbled unto Amaka Chibuzo-Obi on Facebook. I reviewed her profile and I was indeed impressed. So I hired her as my coach. We were to work for 6 weeks together. But I tell you, before the expiration of 4 weeks, I had achieved and even surpassed my set target! Her coaching pattern is unique. She has a way of bringing in conducive environment to the coaching process. You will be relaxed and enjoying yourself without even knowing the degree of transformation that is going on inside you. She is indeed a great coach and I highly recommend her to be your coach. She is very easy to work with but she gets outstanding results. After her coaching, I earnestly launched my consulting business. I could face the camera without issues, I could do live videos on social media, I could promote myself and services without reservation. I felt completely renewed and transformed".
Eleanor Opurum
Customer Service consultant
My Latest Posts
Read my latest articles that will uplift your soul and build the confidence you need