Hi, my name is
Amaka Chibuzo-Obi
I help women get over fear and self doubt so they can confidently go after their goals and dreams in ways that get them the Opportunities, Attention, Influence and Income they deserve.
I transform Self Conscious, Shy and Unconfident women into Confident Master Communicators! 
Many women are not living to the fullest of their potentials because they harbor fear and doubt about taking certain bold steps, which they know will help them live the life they truly desire. They are scared of public speaking or being in any sort of limelight. This is where I come in! To help women become highly effective, confident Go-Getters!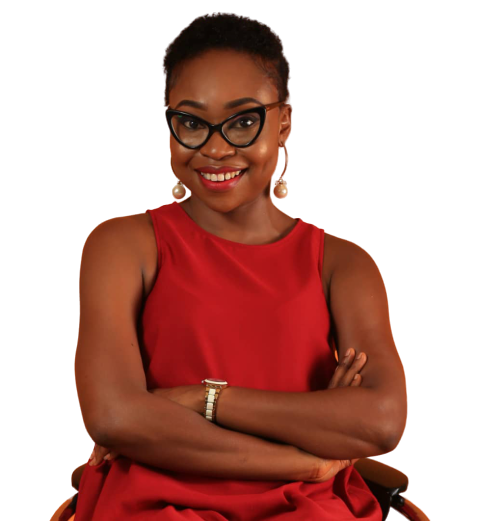 My name is Amaka Chibuzo-Obi and I am a Confidence coach.
My mission is to help women, especially those who have had tough past experiences, overcome fear, self doubt and feelings of inadequacies – so that they can build and sustain the confidence they need to improve their careers businesses, relationships and lives.
Growing up under tough, difficult circumstances which eroded my self esteem and confidence, I battled low self esteem, lack of clarity, and dissatisfaction for close to three decades of my life. In this time, I lived with fear of what people will think or say about me, fear of being judged, loads of self doubt and a huge dose of lack of confidence. This kept me stuck, small and living a life that, to me, was unimpactful and insignificant.
But I knew there was more to me. I knew, deep down, that I was made to BE so much more! So I started a journey of self discovery as well as learning the principles that can help me overcome my past as well as grow my mind, so I can live an impactful, influential and satisfying life.
And this is what I have helped hundreds of women do for themselves, through coaching, teaching and speaking.
A one-hour consultation to help clients overcome overwhelm, gain clarity and create a Plan of Action to help them begin to take steps towards their goals
Coaching (Exclusive & Group)
I use my CSQ framework to actively work with my clients for a period of time (usually 1 – 3 months) to help them deal with their past trauma and pains, get rid of fear, build an empowering mindset in order to build Confidence, command attention in various areas and ultimately, get the results they seek.
I use my unique speaking style and presentation to transform minds, recreate beliefs and leave listeners with an unforgettable experience, during my various speaking engagements
Before I met Amaka, I was this person who just wanted to hide away and not be seen or be in any form of limelight. I always wanted to be in my comfort zone. However, I was confused about next steps to take and completely dissatisfied with my life because deep down inside me, I knew there was so much I could do and so much I could be. But I was paralyzed by fear, self doubt and feelings of inadequacy to do anything about this. I eventually got in touch with Coach Amaka via Instagram because her story resonated with me. Coach Amaka has helped me deal with all my limiting beliefs and today, I enjoy my work so much better, as I now know how to work within my strengths. I have even given an impromptu speech in church! Something I would NEER have been able to do before now. I also have started a community for parents - a dream I have had for years .I am a completely transformed woman today and I am grateful for the work Coach Amaka did with me to bring me here.
I had a need to hire a coach to shore up my confidence levels to enable me achieve a particular personal project I wanted to get into. I stumbled unto Amaka Chibuzo-Obi on Facebook. I reviewed her profile and I was indeed impressed. So I hired her as my coach. We were to work for 6 weeks together. But I tell you, before the expiration of 4 weeks, I had achieved and even surpassed my set target! Her coaching pattern is unique. She has a way of bringing in conducive environment to the coaching process. You will be relaxed and enjoying yourself without even knowing the degree of transformation that is going on inside you. She is indeed a great coach and I highly recommend her to be your coach. She is very easy to work with but she gets outstanding results. After her coaching, I earnestly launched my consulting business. I could face the camera without issues, I could do live videos on social media, I could promote myself and services without reservation. I felt completely renewed and transformed.
Amaka Chibuzo-Obi – Guardian Woman
1st January 2022, I woke up to messages of me being in the papers! Where? When? So I went to check and alas, it was true. I was featured as Guardian Woman for the highly esteemed Guardian Newspapers on the very 1st day of the year 2022!!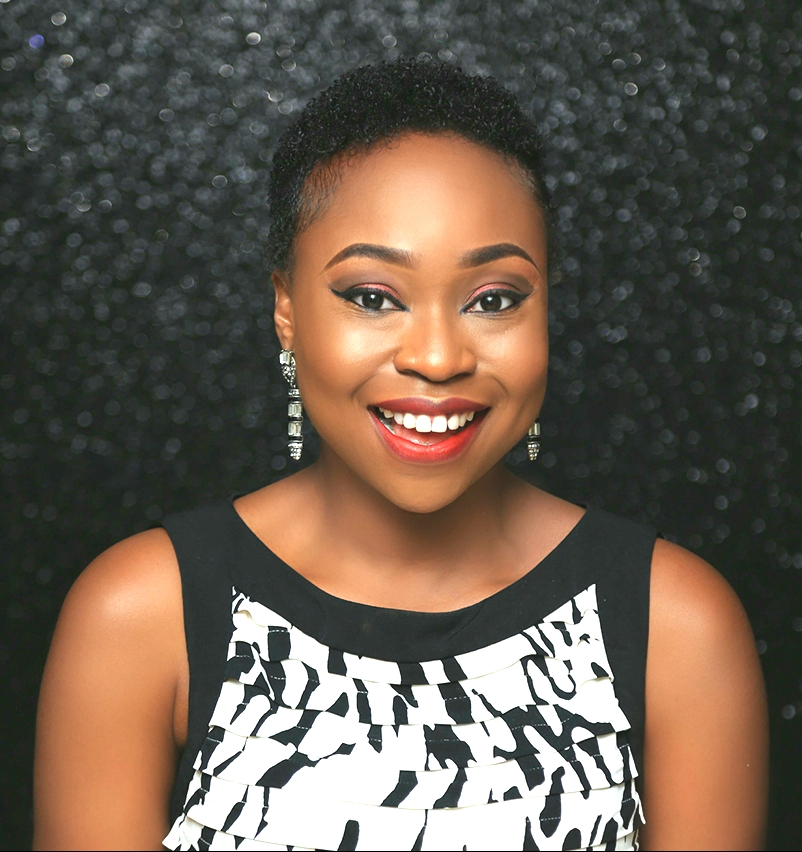 Why I decided to become a confidence coach
This is my story, my journey into confidence coaching. For as long as I can remember, I have always rooted for THE WOMAN!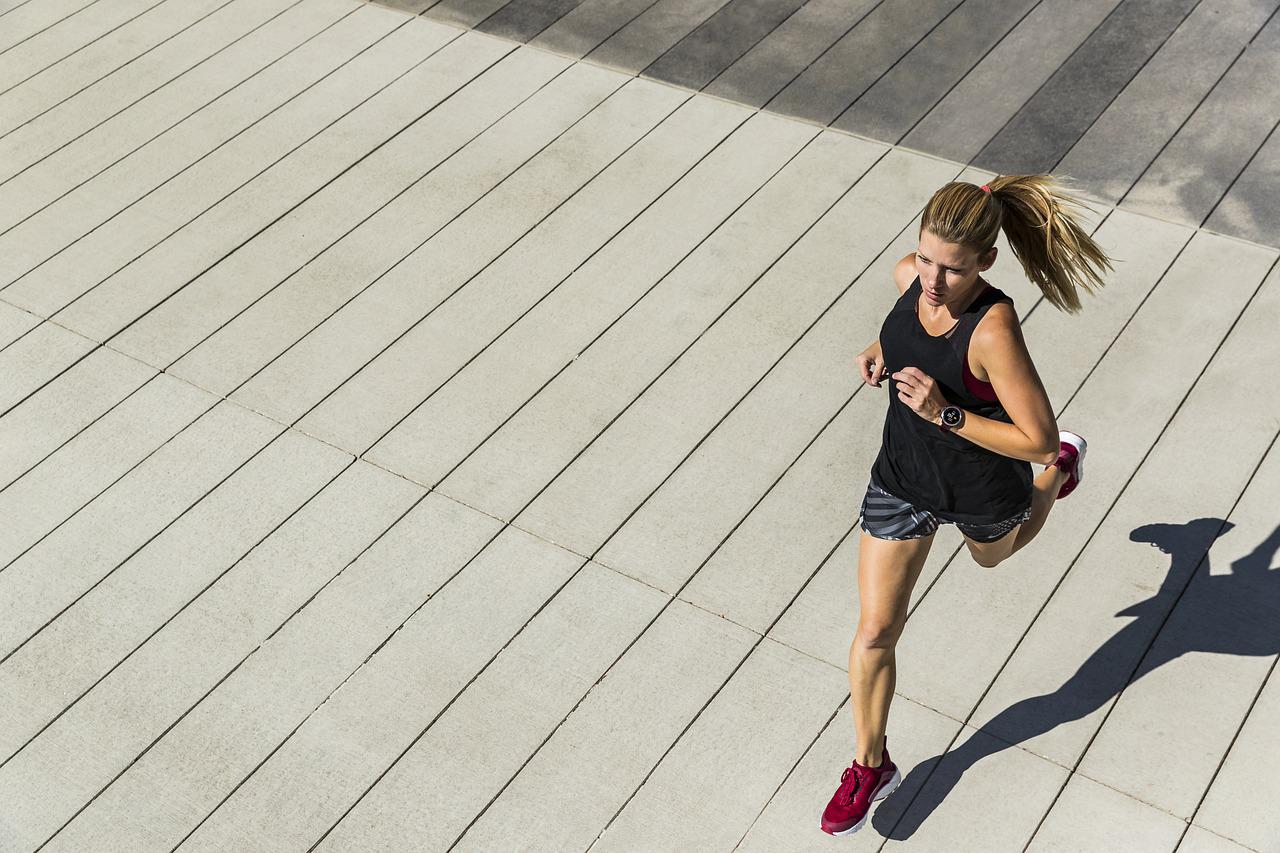 5 steps to building consistency for exercising
Do you find it difficult being consistent in exercising and keeping to your fitness routine? Do you really wish to get on the fit-fam lane but find that, you just cannot keep the tempo up after a few days (or weeks at best)?