My mission is to help women, especially those who have had tough past experiences, overcome fear and self doubt, so that they can build and sustain the confidence they need to improve their careers businesses, relationships and lives.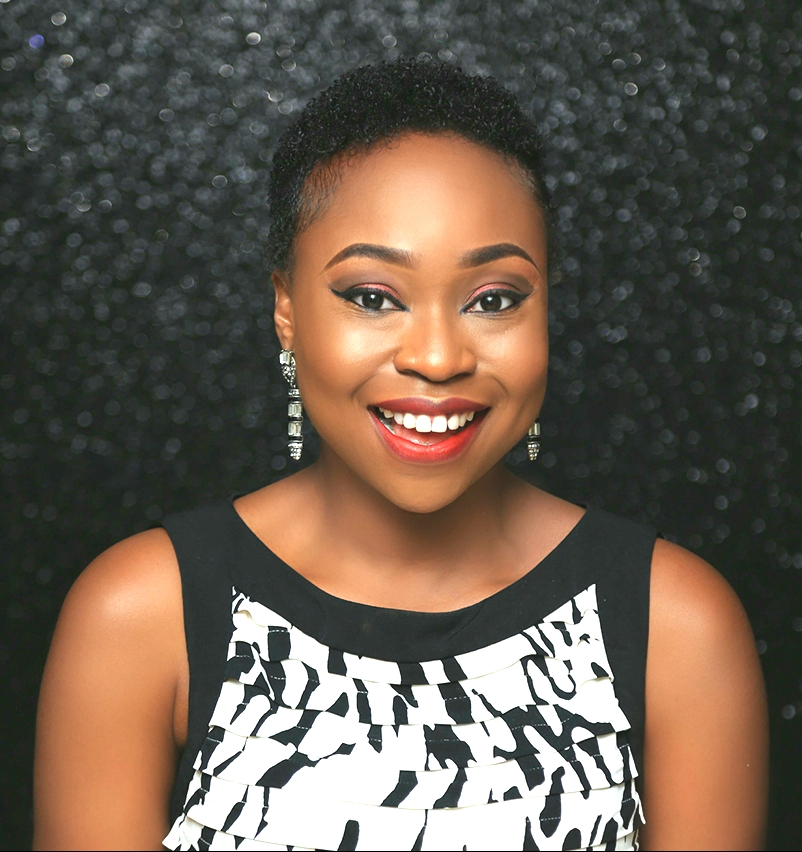 I help women get over fear and self doubt so they can confidently go after their goals and dreams .....
My name is Amaka Chibuzo-Obi. I am a wife, mother, event host, radio personality, life counselor, well-being coach and founder of WIVESROUNDTABLE.
I created the platform Wivesroundtable to help give women (and their families) access to information, tools, resources that will help then lead a life of wholeness and well-being.
As an NLP and results certified coach and family life practitioner, I dedicate my life to helping women gain clarity to go for and achieve their goals as well as to live a life of well-being.
I have helped a number of people gain clarity for their goals and get on the path towards achieving them.
Having known sadness, loss, confusion and helplessness, I decide to find a better way to walk life;s journey – a better way that will lead to Meaning and Purpose and Satisfaction and Well-being.
I am willing to walk on this better way with you, if you let me.
If you want to engage a counselor/coach who will give you practical counsel to help you make the decision that is best for you or you need help find meaning and purpose in your life, or you need clarity to achieve your goals – then I am your girl.
Also, if you have an event that you need excellent hosting/compering for, I am your girl too! I bring that extra HUMPH to your events always. I am the producer and presenter of Nigeria's No. 1 radio show for women – The Wivesroundtable radio show on 92.3 Inspiration FM Lagos since 2013.
A graduate of Computer Science with an MBA in Marketing Management, I have a background in Marketing Communications. I have also worked with a couple of the best Media Planning agencies in the country – MediaReach OMD and All Seasons Mediacom.